Roof Repair, Replacement and Installation
Whether you need to clean or fix damages, Prosperity Constructions is your first choice. We will fix, clean and leave your roof spotless and ready for years to come.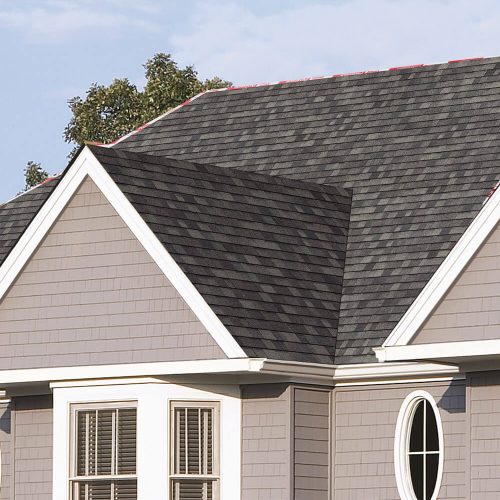 Shingle Roof Installation
Have quality variations in Shingles with this amazing, low price and long lasting option for your roof.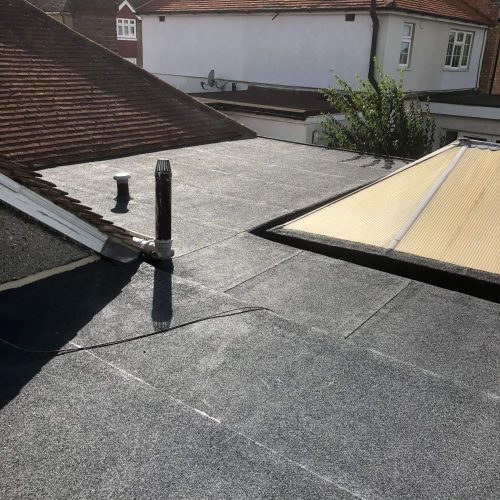 Flat Roof Installation
PVC, TPO and Torch roof installations, fast installation.
Metal Roof Installation
Looking for resistant, strong and energy saving roof options? Metal Roofs meet the need for the best quality resistant material.