Looking for a Roofing Contractor in Kirkland?
Free no-obligation quote
Almost a decade experience
Highest-quality roofing materials
Expert Local Roofers in Kirkland
Looking for a trusted, professional roofing contractor in Kirkland? Maybe you require a free, no-obligation quote on a job that needs attention? Or perhaps you'd like some work completed and require scaffolding?
Prosperity Constructions provides a full range of roofing services for residential and commercial properties in Kirkland and the surrounding area. 
Our team of experienced and certified roofing contractors is dedicated to providing high-quality workmanship and exceptional customer service.
We offer a wide range of services, including roof repair and maintenance, roof replacement, and new roof installation. We also provide emergency roofing services for urgent repairs and can install scaffolding for larger jobs. 
If you're interested in getting a free, no-obligation quote for your roofing project, we'd be happy to provide one. Simply give us a call or send us an email with details about your project, and we'll get back to you with an estimate. We look forward to helping you with all your roofing needs.
Contact Information
Office: 425 588 1990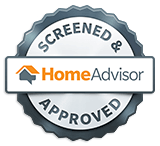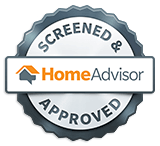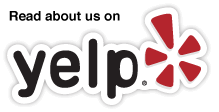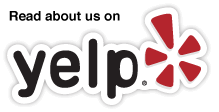 Complete roofing services with guaranteed results
Whether it's a minor roof repair or a major roof replacement, our certified and licensed contractors leave no stone unturned in delivering successful and lasting results. Unlike other roofing specialists, our contractors make concerted efforts to ensure you get complete peace of mind. In other words, they install, repair or replace your roofing system with minimal disruption and noise.
At Prosperity Constructions, we understand that a roofing project can be a significant investment for our clients. That's why we strive to provide the highest level of quality and customer service to ensure that our clients are completely satisfied with the work we do. In addition to our quality workmanship, we also offer a customer satisfaction guarantee to ensure that our clients are completely happy with the work we do. If you're in need of roofing services in Kirkland or the surrounding area, we'd be happy to provide a free, no-obligation quote for your project.
How Do I Estimate the Cost of a New Roof?
To estimate the cost of a new roof, you will need to consider several factors, including the size of the roof, the type of materials you will use, and any additional costs such as permits, removal and disposal of the old roof, and repairs to the roof deck. You can start by measuring the size of your roof and choosing the materials you want to use. It will cost in Kirkland between $6,000 to $9,000 to replace a typical 1,700 square foot asphalt shingle roof. Roofing companies charge an average of $3.50 to $6.00 per square foot for asphalt roof replacements.
Should I Stay Home During Roof Replacement?
It is generally not necessary for you to stay home during a roof replacement. Most roofing contractors are professional and experienced and can complete the work without any issues. If you do decide to stay home during the roof replacement, it is important to follow any safety guidelines provided by the contractor. This may include staying out of the way of the work area, not going onto the roof, and avoiding any hazardous materials.
Get your problems solved today,
with just one call!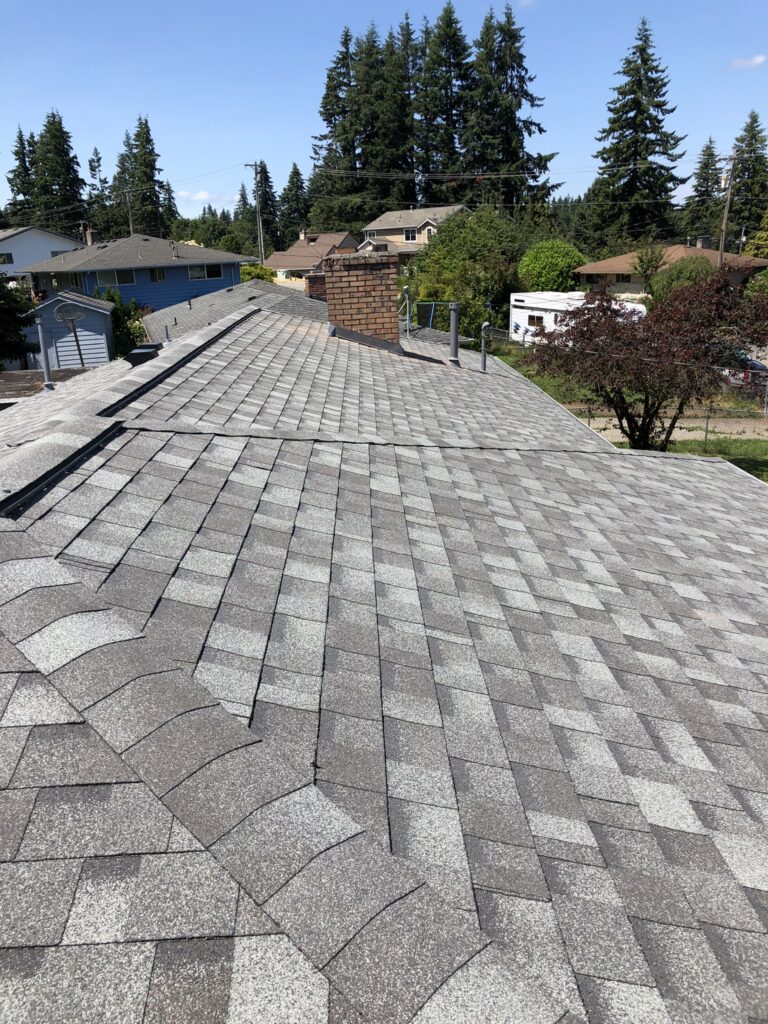 Maisie Buckley
2022-08-26
Had them install a new roof in our house. Process went smoothly as planned. He was very informative and was very responsive with any concerns we had during the project. I would highly recommend Prosperity Construction for your roofing project.
Pauline Cabrol
2022-08-26
His crew were great! We discovered leaks during the last big storm and he was thankfully able to fit us into their busy schedule. Prosperity construction worked quickly and efficiently, all at a great price!
Great working with Prosperity Constructions and his team. Super fast and showed high level of integrity and character throughout the process of installing a new concrete patio
He and his team were great to work with. They were on time and the work was very high quality. I would recommend them for any concrete needs you may have. 5 stars!
He was fantastic to work with. Great communication. They followed through on everything they said - they arrived on time, completed the job, and made it look amazing.
Very prompt response on quotes. They worked on the project immediately after we agreed on the invoice, the next business day to be exact. The crews showed up on time and the job was perfectly excuted by the timeline given. Highly recommend the company.
They came out quickly and were able to fix our roof really fast! Will call again if we have new problems.
It's been very difficult to find skilled workers for home projects. He cheerfully agreed to look at our roof and fit us in that day. They did a beautiful job, came in under their bid, and we were thrilled. Thank you very much.
His team did a great job. They arrived early, fixed our roof quickly and expertly, sent us photos of their completed work and cleaned up before they left. They were kind and considerate, we would highly recommend.
Had a minor leak in our flat roof house which turned into a bigger leak with all the snow this month. The morning after the latest snow storm. I called them. They turned up and on time, cleared the roof to locate the leak and patched it same day. Provided picture before and after. Fair price and professional.